Jumelage. Une semaine au pays de Galles
La semaine dernière, un groupe de Gouesnousiens du jumelage Gouesnou-Brecon s'est rendu au pays de Galles pour la traditionnelle rencontre bisannuelle des familles. Quarante-quatre personnes, dont seize de moins de 18 ans, ont participé à ce périple qui a débuté mardi, par une traversée nocturne, de Saint-Malo vers Portsmouth.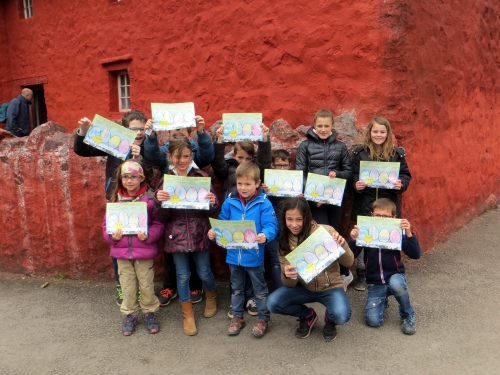 Les jeunes Gouesnousiens du jumelage ont participé à la chasse aux oeufs organisée, dimanche, par le musée national d'histoire de St Fagans, au Pays de Galles.
Dès l'arrivée le mercredi midi, à Brecon, le programme était chargé, mais très agréable, avec une succession de visites guidées de lieux choisis pour leur caractère historique, architectural ou touristique, tels le château de Chepstow, sur la rive de la Severn, à la frontière avec l'Angleterre où se trouve le National botanic garden of Wales.
Les visites se sont poursuivies jusqu'au samedi, journée qui est traditionnellement réservée à la visite de Brecon et au « shopping local », et qui se termine, le soir, par le banquet, toujours très convivial.
Dimanche, sur le chemin du retour, les enfants ont participé à la chasse aux oeufs de Pâques, organisée par le musée national d'histoire de St Fagans, tandis que les adultes visitaient l'institution.
Après une traversée retour de nuit, les voyageurs gouesnousiens sont revenus, lundi, dans la commune, des souvenirs plein la tête et parés à accueillir les Gallois, l'année prochaine, en Bretagne.
Twinning. A week in Wales
Picture caption : The young people from Gouesnou took part in the Easter egg hunt organized on Sunday at t St Fagans National Historical Museum.
Last week a group of people from the Brecon-Gouesnou Twinning went to Wales for the traditional biennial meeting with the families. Forty-four persons, including sixteen under 18, took part in the trip which started on Tuesday with an overnight crossing from St Malo to Portsmouth.
Easter egg hunt at St Fagans
As soon as they arrived, on Wednesday, they had a busy but very pleasant program me, with a series of guided visits to places that had been chosen for their historic, architectural and touristic interest, such as Chepstow Castle on the banks of the Severn, near the English border, or the National Botanic Garden.
The visits went on until Saturday which is traditionally dedicated to visiting the town of Brecon and to shopping, and which ended with the dinner, very friendly as usual. On Sunday, on the way home, the children participated in an Easter egg hunt organized at St Fagans Museum, while the adults were visiting the place.
After an overnight crossing, the travellers arrived home on Monday, with their heads full of memories, and ready to welcome the Welsh People next year in Gouesnou.

LeTelegramme.fr http://www.letelegramme.fr/finistere/gouesnou/jumelage-une-semaine-au...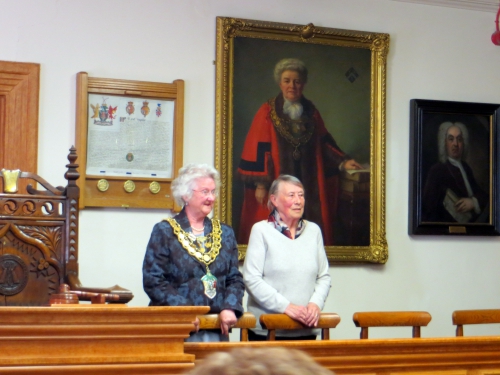 Accueil protocolaire à la Mairie de Brecon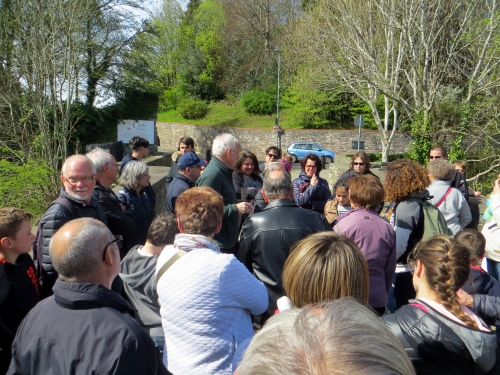 Visite guidée de Brecon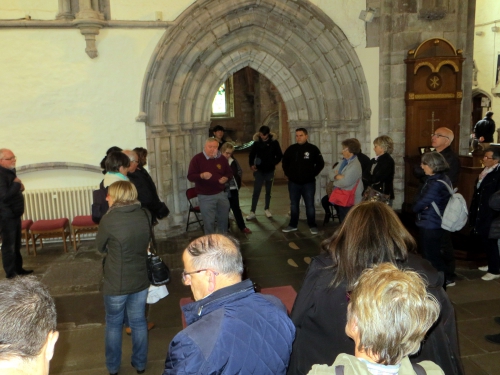 Visite guidée de la cathédrale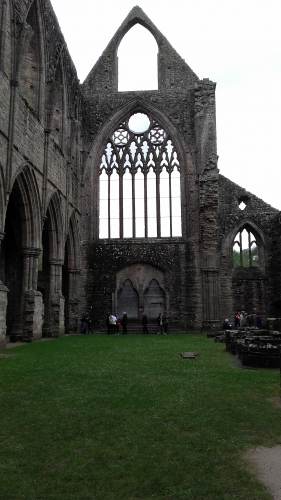 Tintern Abbey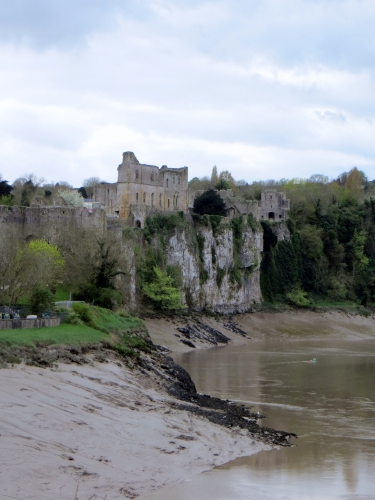 Cheptstow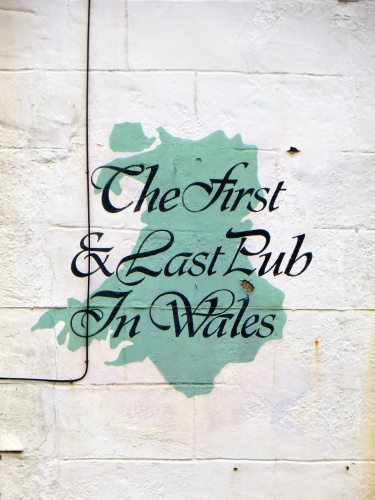 Tout un programme !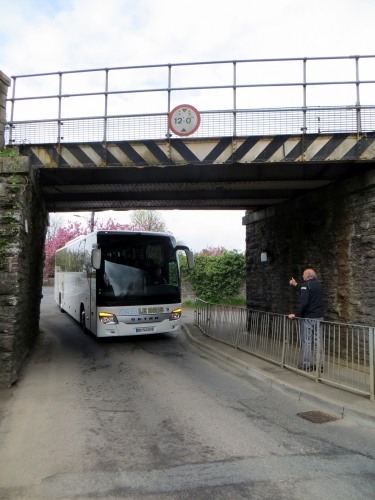 Passage délicat à Llandeillo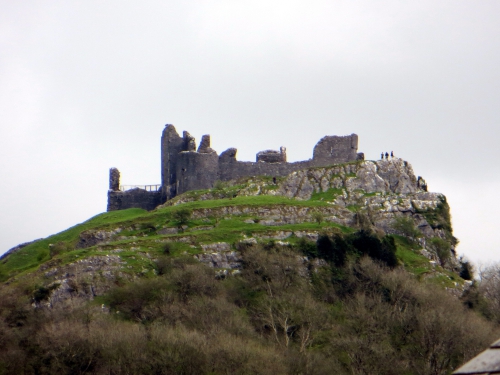 Careg Cennen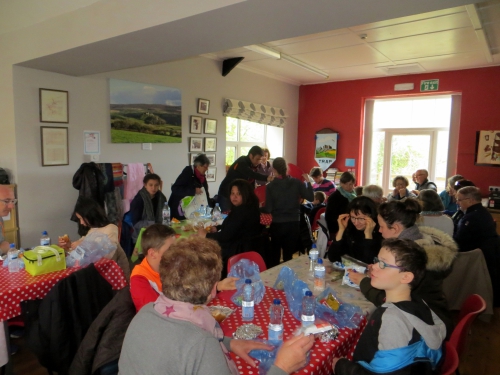 Un moment toujours apprécié, le pique-nique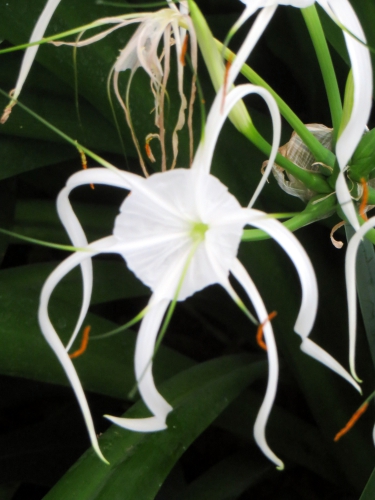 National Botanic Garden (une fleur)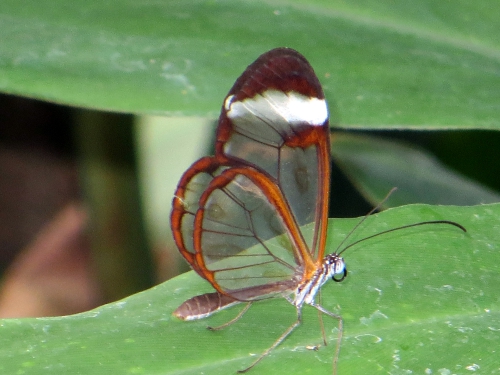 National Botanc Garden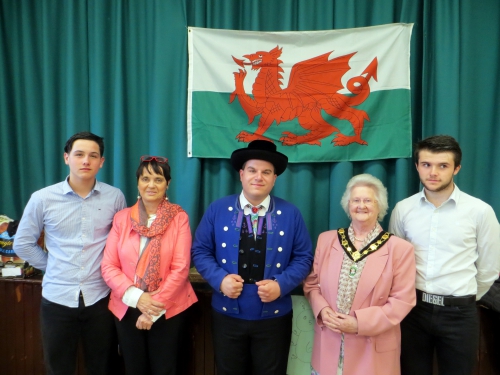 Un breton de Plougastel à Brecon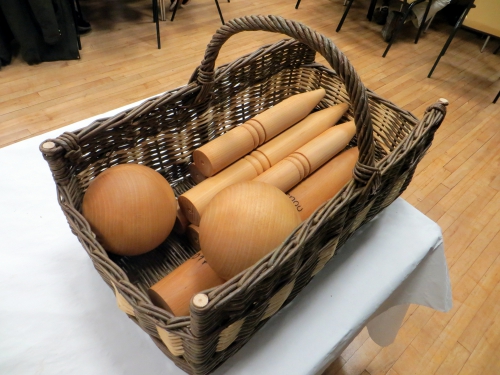 Le cadeau des gouesnousiens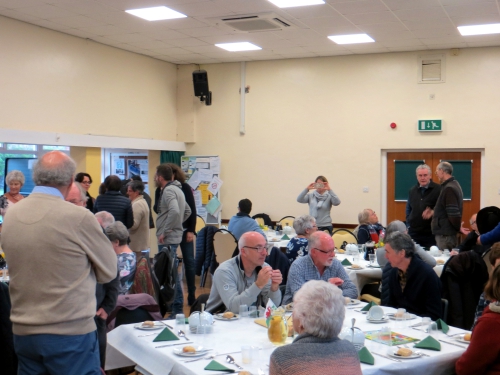 Repas convivial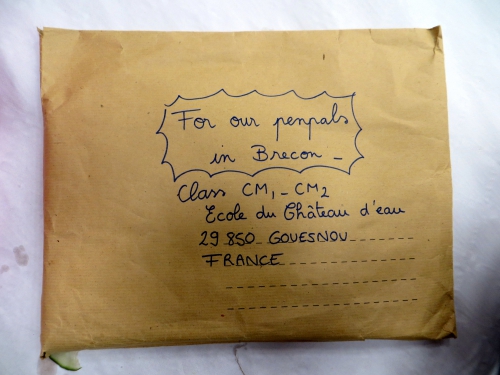 Les échanges entre écoles continuent...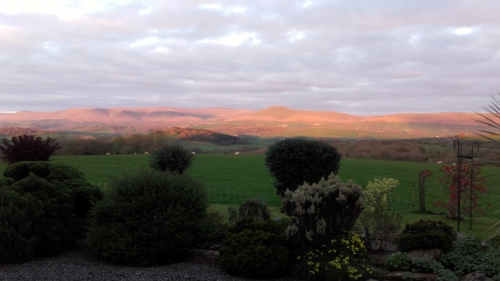 Les environs de Brecon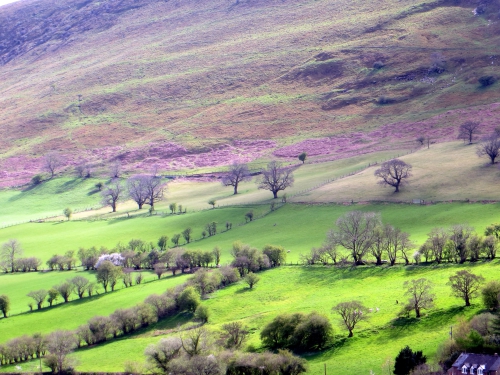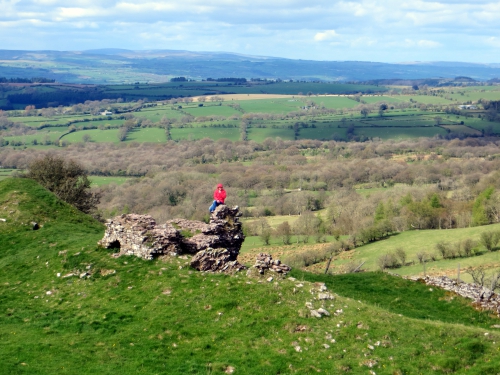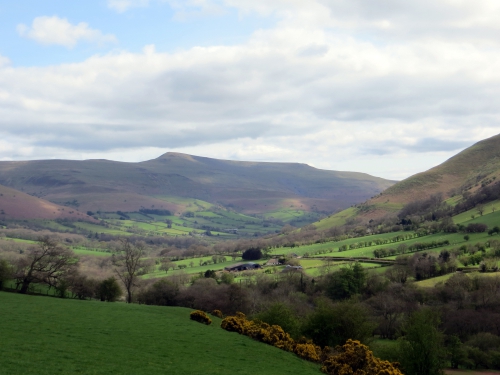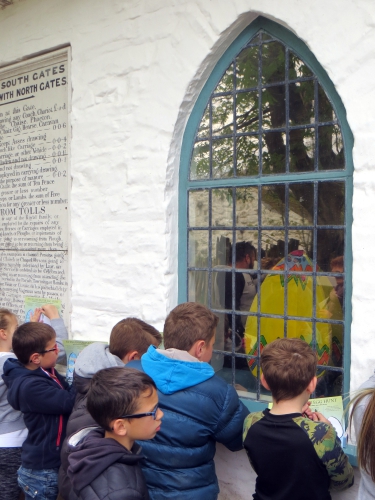 Chasse aux oeufs de Pâques à Saint Fagans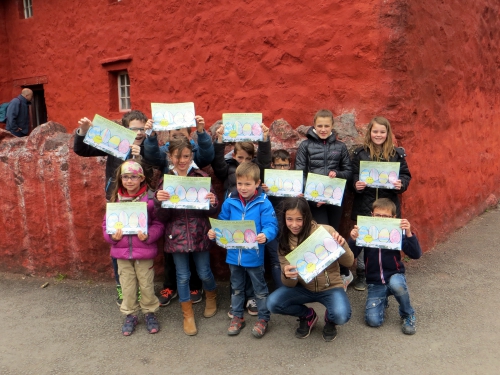 Ils ont tous gagné !